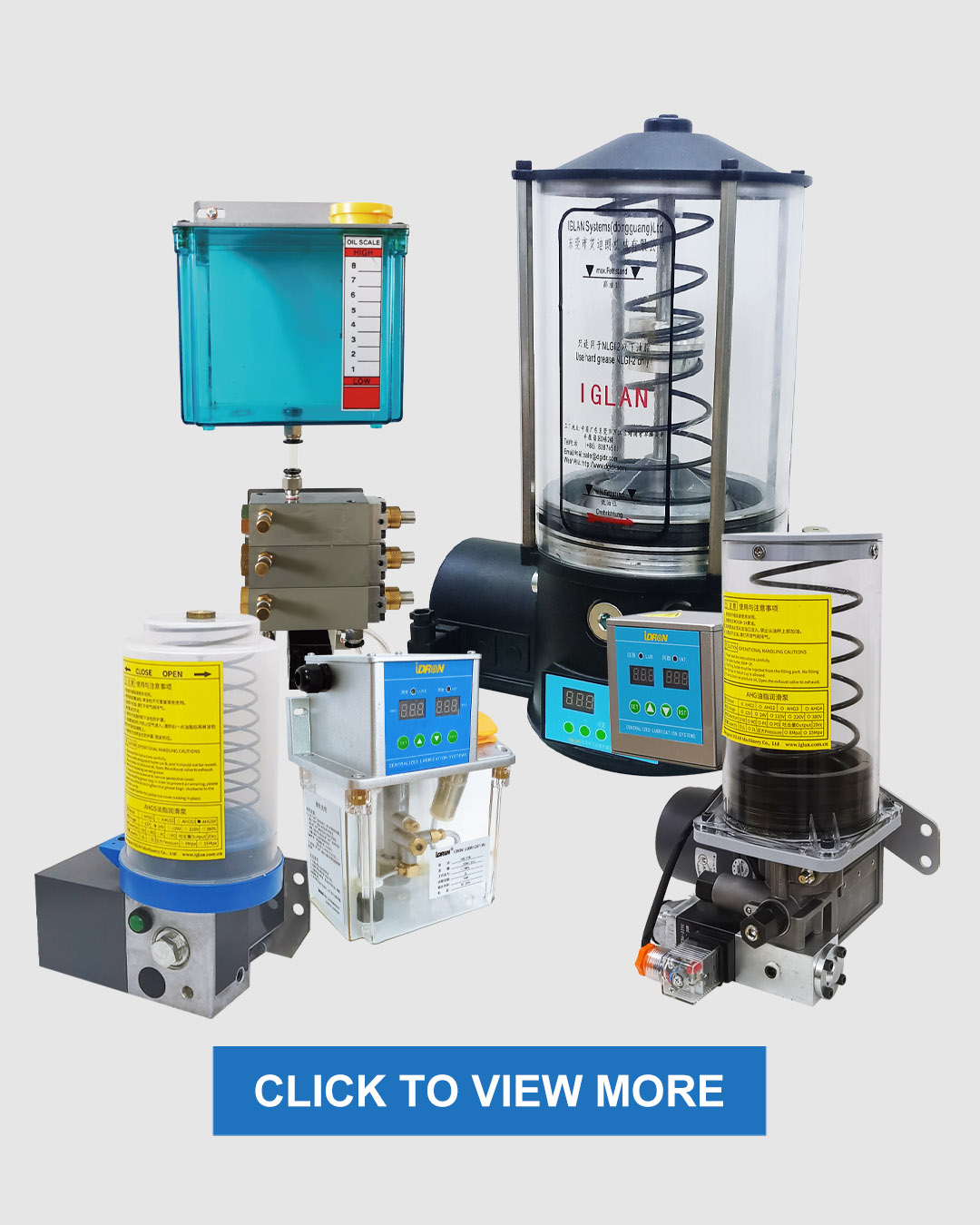 IGLAN offers you the best lubrication system solution. Whether you are a manufacturer of machinery, a maintainer of equipment maintenance or a machine user, the one-stop lubrication solution provided by IGLAN can make machine lubrication more convenient, more stable and more cost-effective.
About us
Order now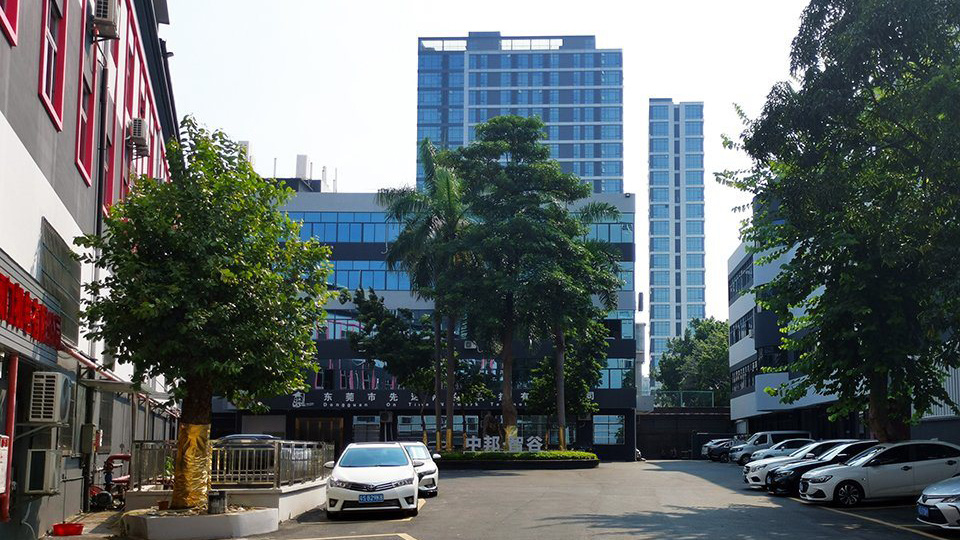 Why choose us?
IGLAN is a factory of environmentally friendly lubrication systems. The company was established in 2009, with a professional original team, customized production of various lubrication systems. The company has IS09001:2005 quality management system certification and a number of invention patents.
Development
Focus on development, production and sales of lubrication systems. We have a team, and has cooperated with high-tech enterprises.
Quality
The production of products follows ISO9001, TQM, 6S and other quality assurance management systems to ensure product reliability and stability.
Service
We have a good service system, one-to-one service, pre-sales service to provide customers with solutions for lubrication system applications.